Be a contributor to our blog.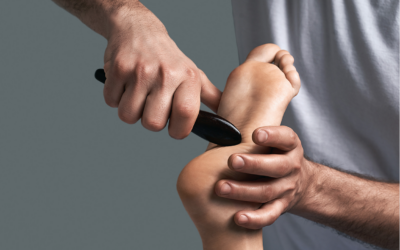 If you're into using IASTM, that's great. Keep using it. Keep on serving your community, and your patients.
Yo, if I was working with athletes, I'd probably have a bag full those BBQ tools, because that community seems to like it. I just have some questions about the common explanations of how it's supposed to work.
read more
Address
3 Wilson St E, Ancaster, ON L9G 2B3