An educator, clinician,
mentor and friend.
An educator, clinician,
mentor and friend.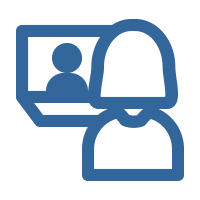 Are you struggling managing concussion-like symptoms? Do you want to become a better Massage Therapist?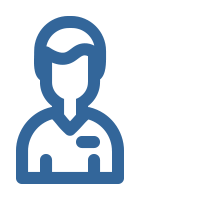 Would you like to see Conor in person or book a virtual assessment?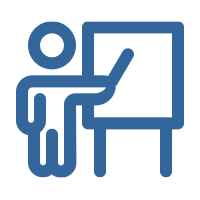 Would you like tutoring for an exam or mentorship in your practice?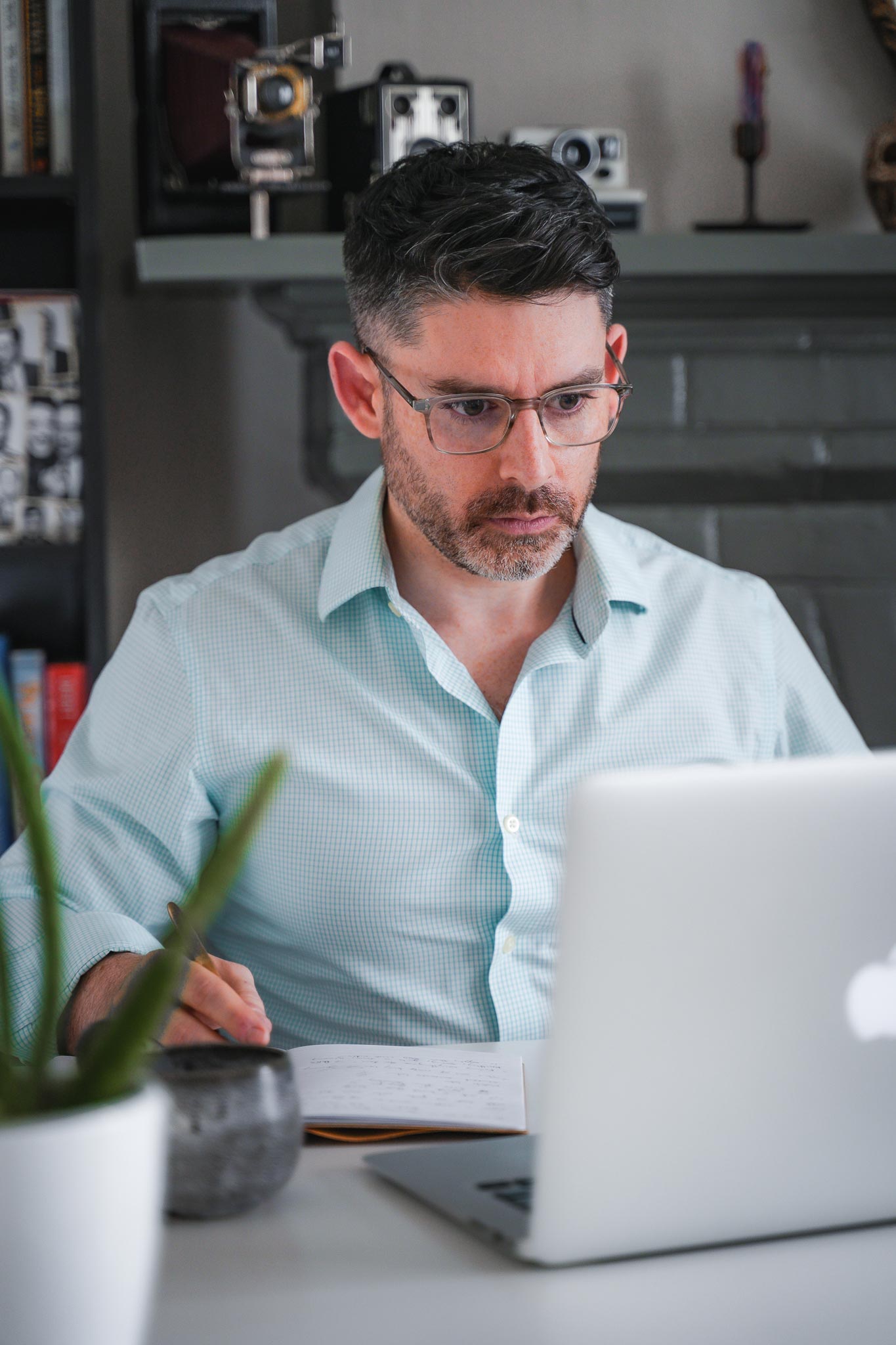 Advance your clinical practice.
Conor and his team provide an evidence-informed approach to Massage Therapy, with the goal of helping you improve your overall clinical understanding. 

Virtual and in-person courses




Flexibility in learning styles

Clear and concise material

20 years of teaching experience
Teaching students, new therapists and seasoned clinicians. 

Continuing Education Credits
CEUs approved in many provinces, states & countries.

Supportive learning environment
Every question is welcome!
Conor and his trusted team are available to help you get back on track.
In-Clinic Appointment
Would you like to see Conor in person at the Foot Knee Back Clinic in Ancaster?
Virtual Appointment
Are you in Canada and struggling with concussion-like symptoms? Book with one of our  highly-trained virtual therapists.
Have a Question?
Do you need clarity on our course schedule or clinical services?
Contact Conor and his team.

Guidance that guarantees success.
Coming together to help you succeed!

Listen, learn and spread the word!
Check out The Concast available on all podcast platforms, airing every Friday morning at 9am EST.
Address
3 Wilson St E, Ancaster, ON L9G 2B3