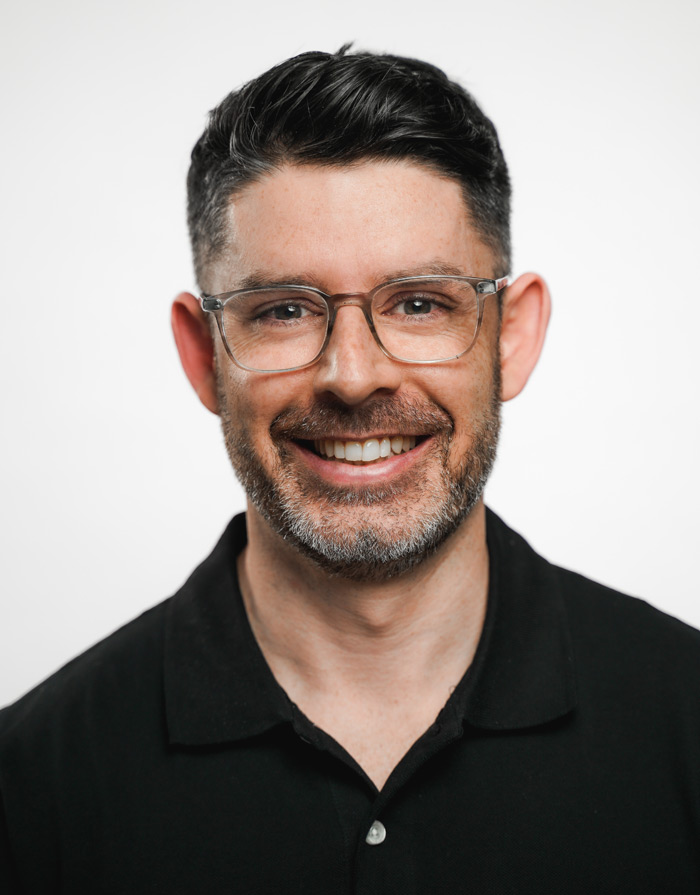 Conor's Sports Injury Therapy background has earned him a growing reputation in the professional sports industry. Conor has consulted for athletes in the NHL, NCAA and IHHF and he was a therapist at the 2015 Pan AM games in Toronto. 
When he's not at the clinic, Conor's teaching his course "Understanding the Complexity of Concussion" internationally. Conor has written for a variety of magazine and news outlets, as well as participated as an expert at a number of internationally-recognized conferences.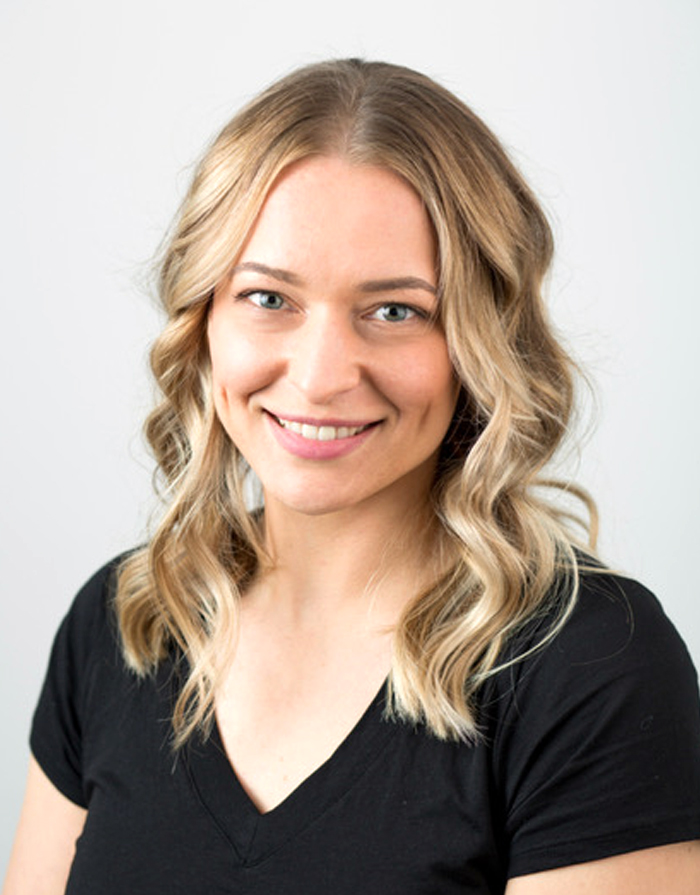 Ashley is a Massage Therapist from Moncton, New Brunswick with a special interest in managing concussion-like symptoms. Outside of clinical practice, she is a Lead Instructor in our "Understanding the Complexity of Concussion" courses as well as the Editor of this website's blog. 
Ashley decided to pursue massage therapy as a second career in order to help others. With prior experience in the field of Archaeology at the Master's level, Ashley is an integral part of course development, helping to improve and assess the quality of our course delivery.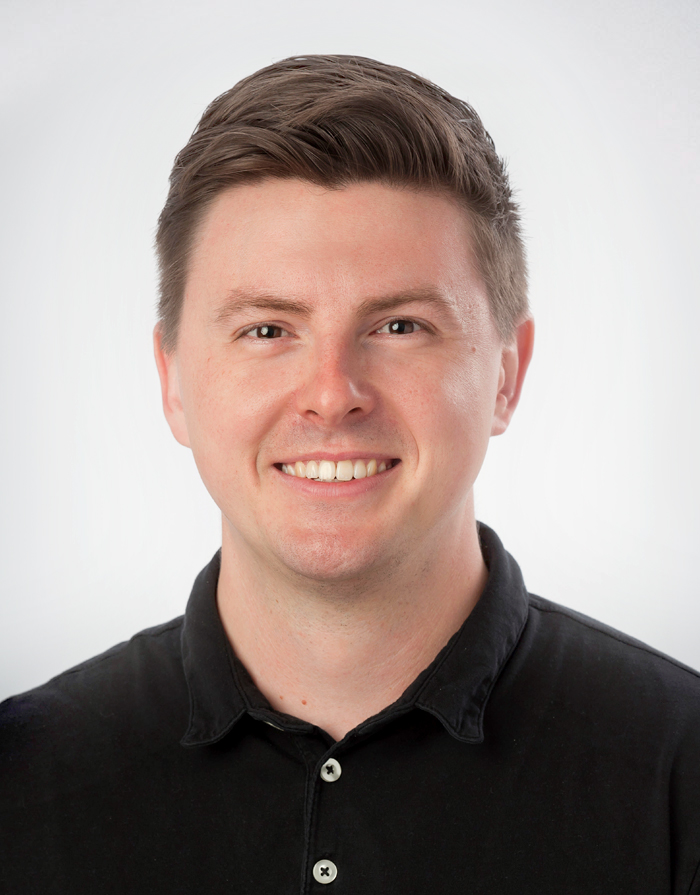 Chris is a Massage Therapist and acupuncture practitioner from Ingersoll, Ontario with a special interest in managing concussion-like symptoms and sports injuries. While not in clinical practice Chris has served as an Instructor in Massage Therapy at the Canadian College of Massage and Hydrotherapy.
With prior education and experience as a Kinesiologist, Chris has a passion for movement and how it translates to improved patient outcomes. Whether it's managing your symptoms virtually, or assisting students in preparing for an exam, Chris is excited to help you on your journey.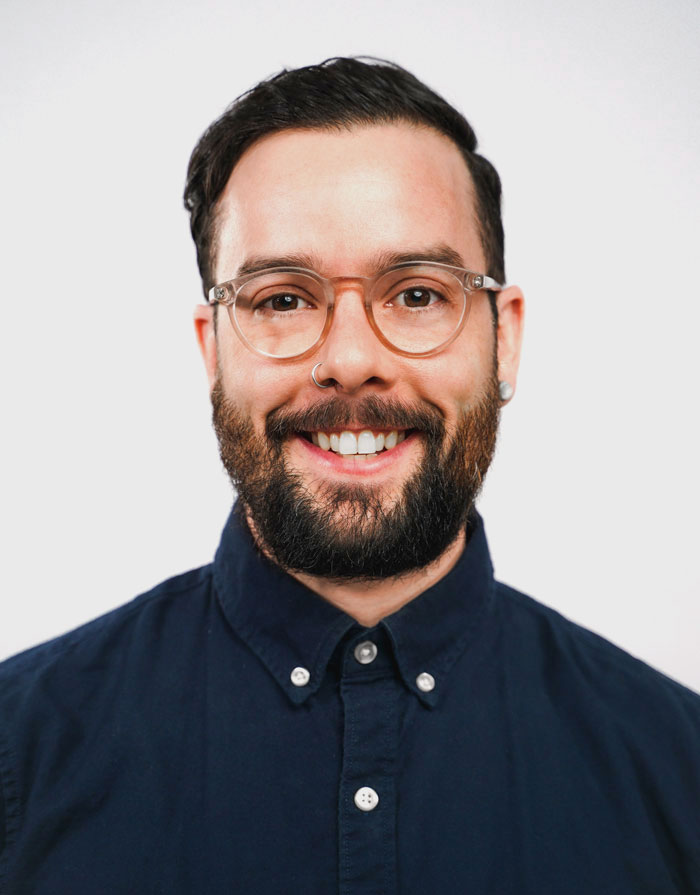 Niall is a graduate of Sheridan College Film and Television program and is a Television Producer, Videography and Photographer from Toronto, Ontario. His 10 years of television experience include working on Dragon's Den, Family Feud, Chopped Canada, Royal Canadian Air Farce and Real Housewives of Toronto to name a few.
Niall is responsible for ensuring a quality digital learning experience for all of our virtual education and appointments. Whether it's lighting, camera angles or sound Niall's goal is to create the best quality learning environment. Just because education is digital it doesn't mean it can't be awesome!
Address
3 Wilson St E, Ancaster, ON L9G 2B3