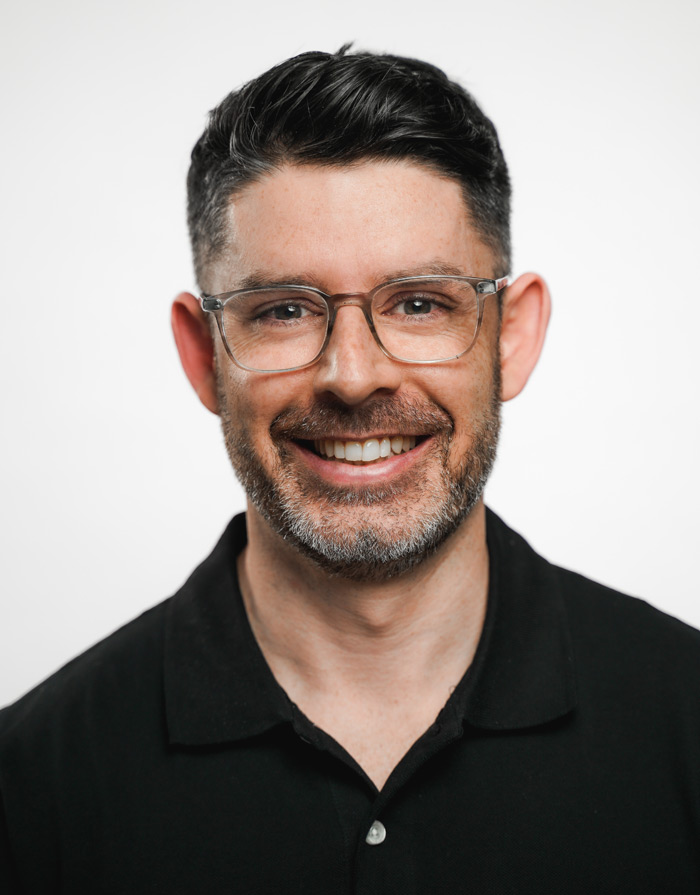 Book an in-person appointment
with Conor
Virtual Appointment

 
Our virtual appointments are held over video meetings. Once you've paid for your appointment we will email you to schedule an appointment time. From there, we will send you a detailed health history and questionnaire to fill out prior to your appointment. 
During our initial one-hour appointment, we take you through our virtual assessment and exam. 
At the end of your appointment, we will send you a detailed report with guidance, exercises, suggestions and anything else you need to help with your symptoms.
We can then monitor your progress with follow-up appointments, just as if you were in the clinic. 
This process is easy to use, effective and yields great results. We'd love to help you with your recovery.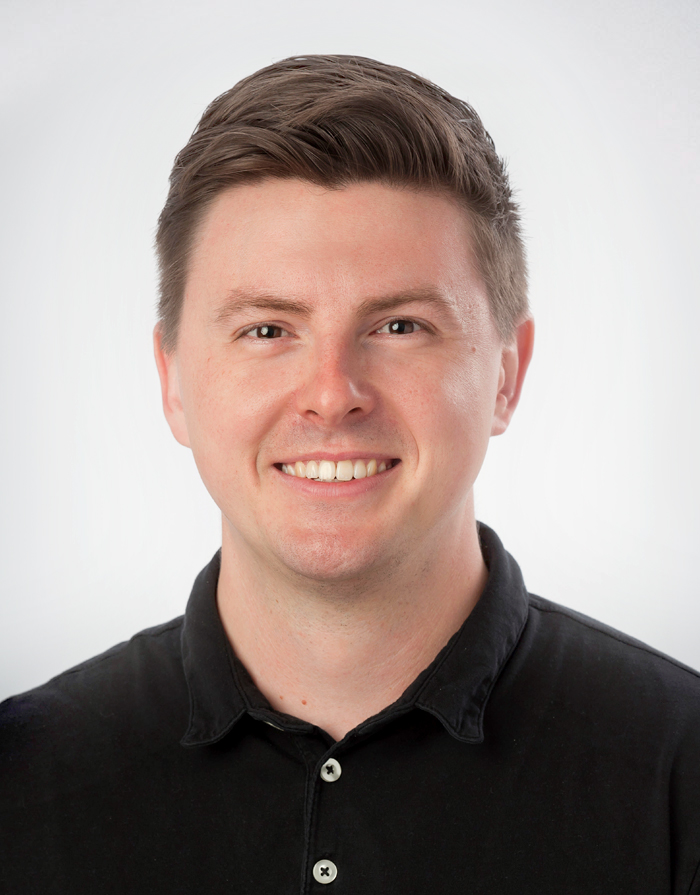 Book a virtual appointment
with Chris
Address
3 Wilson St E, Ancaster, ON L9G 2B3