Guidance that
guarantees success.
We are here to help! Whether it's helping you get ready for your registration exams or if you need help with school courses we want to help you succeed.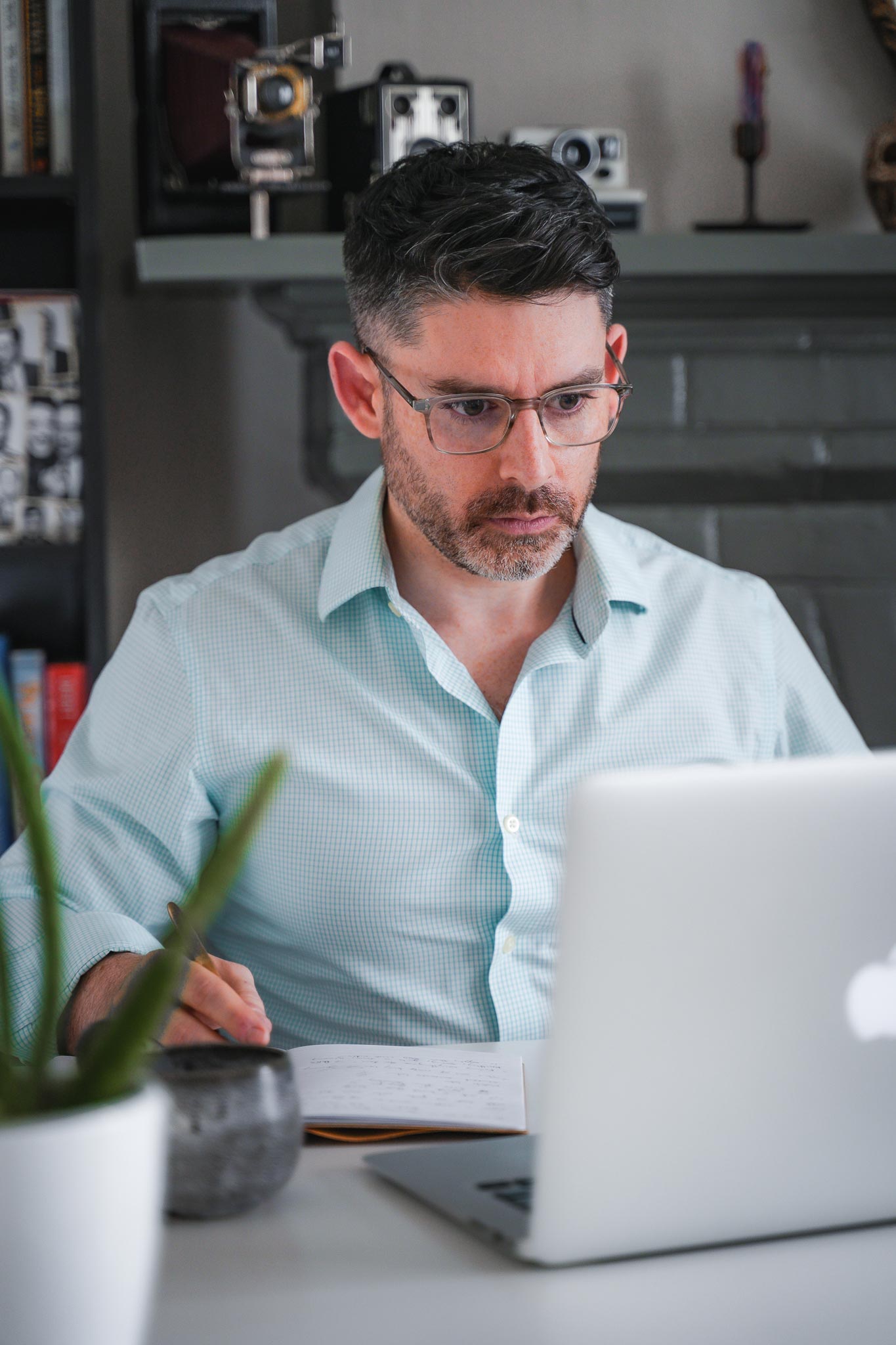 After you purchase an appointment, we email you a discovery questionnaire to understand your needs.
We then schedule a virtual session with you so that we can help you deepen your understanding of whatever subject matter is of interest to you.
Whether it's your exams or a specific subject at school, we are happy to provide you with the guidance you may need in order to help you along the way.
Need more than one mentorship session? We offer special pricing when you book 3 or more sessions, or when scheduling as a group.
Reach out to us to LEARN MORE
We are happy to be a part of your education journey!
Address
3 Wilson St E, Ancaster, ON L9G 2B3