Learn from the comfort
of your home.

Understanding The Complexity Of Concussion
Are you a Massage Therapist and want to appropriately manage concussion-like symptoms?

Continuing Education Credits
We are approved in all provinces across Canada and working on international locations. Click below to find out more.

Are you, your staff, or students interested in hosting a live course for Massage Therapists? Get in touch!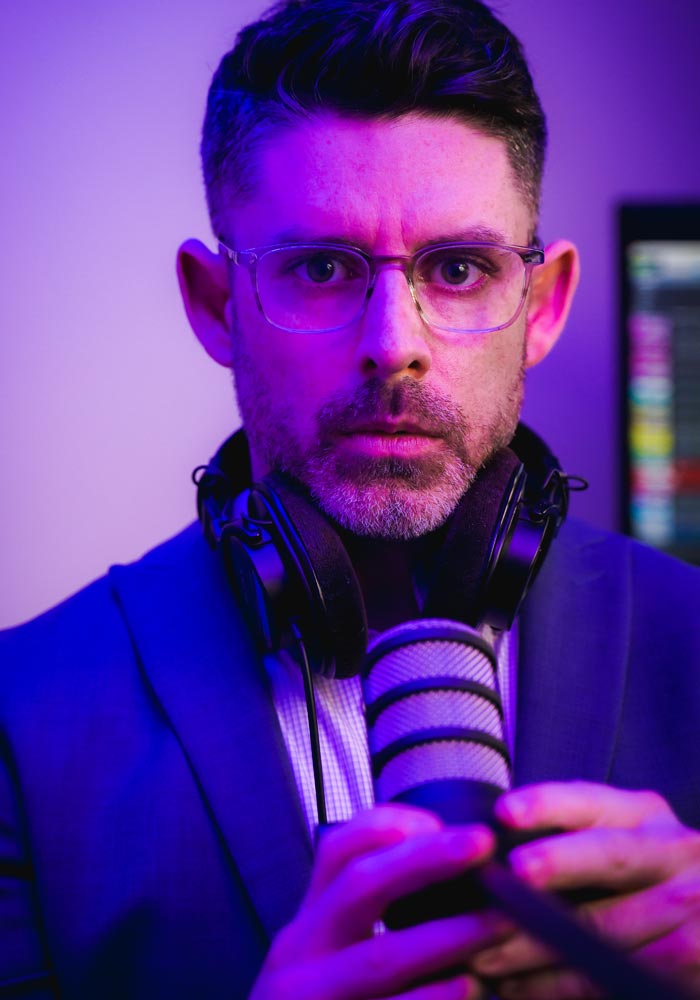 Conor's Sports Injury Therapy background has earned him a growing reputation in the professional sports industry. Conor has consulted for athletes in the NHL, NCAA and IHHF and he was a therapist at the 2015 Pan AM games in Toronto. 
When he's not at the clinic, Conor's teaching at Mohawk College in the Massage Therapy program or teaching his course "Understanding the Complexity of Concussion" internationally. Conor has written for a variety of magazine and news outlets, as well as participated as an expert at a number of internationally-recognized conferences.
Therapists are often intimidated when dealing with concussed patients. It's easy to become flustered when assessing the patient and how to treat their concussion-like symptoms appropriately. Even the health care system occasionally provides patients with misguided and outdated information, often telling them to sit and wait in a dark room until they feel better. This course equips you with the most current understanding of concussion and how to properly assess, treat, and rehab your patients.
The goal of the first day is for the therapist to leave feeling confident in their understanding of, and ability to treat symptoms associated with mild traumatic brain injury. By the end of day one, you will be able to recognize red flags, properly assess the patient, and identify when it is time to refer them to another healthcare provider.
The goal of the second day is to provide the therapist with rehabilitation strategies for concussion symptoms, including most up-to-date advice on patient symptom management. The morning of day two finishes with an in-class case study or a live patient (if available), while the afternoon deals with common headache types suffered by post-concussion patients and how to properly address them. The afternoon also focuses on the assessment, treatment and rehabilitation of the cervical spine. By the end of the weekend, you are ready for success. You will have plenty of resources and techniques to help you tailor your treatment to the patient in front of you.
The course is approved by every Massage Therapy College and Association in Canada.
The course is also open to current Massage Therapy Students.
Understanding the complexity of concussion
A high quality HD virtual learning experience live on

Z

oom with 2-month unlimited playback

 
Address
3 Wilson St E, Ancaster, ON L9G 2B3